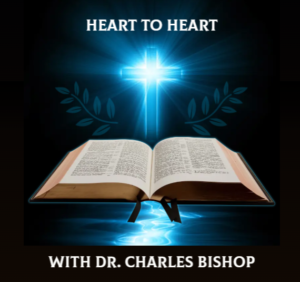 We are very excited about the New Year!
Can you believe it's 2023? Our theme for the year:
"The Year of the Church". Eph 5:25–27. Let the Church, be the Church!
May we live the life
pleasing to our Lord and live as salt and
light in this world.
We welcome Hudson Whitfield to our Church Family as he was baptized
in November!
Congratulations to Megan and Josh Rathbun on the birth of their child, Colton Joshua!
Also, on January 22nd, we will begin 21 Days of Prayer and Fasting leading up to February 12th
,
which is our Building Fund Commitment Day for 2023! We pray
that you will give to the Lord
by faith.
Our goal for the year is $250,000.
You can give your total commitment that day or you
can make a commitment to give monthly or weekly!
This day will be our first service in the
New Building! "Oh, How I Love Jesus Day"!
Please invite your family and friends to share in
this great day!
We will be worshipping the Lord, giving unto the Lord, and baptizing new
converts into the church that day!!
Please be available to help us each Saturday at 8:00 AM for
work days heading up to this great
day!
January 22nd in the morning service, Bro. Todd Smith will be preaching for us!
Please be
praying for this day as we start 21 Days of Prayer and Fasting!!
Also, remember God loves a cheerful giver!
Please be in prayer for your love gift to the Lord.
Remember our goal is $250,000. The Bible says if sow sparingly,
you reap sparingly; but if you
sow bountifully, you reap bountifully!
We love you Church Family as we begin our 19th year together!
Please always pray for your
Pastor and my family!